Note: This site has information for Tiki 13 and newer, since the integration of the Bootstrap CSS framework.
For information on previous versions of Tiki, please visit 12xthemes.tiki.org.
Many sources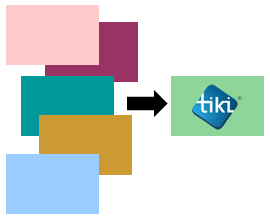 Any Bootstrap 3 style sheet can be a Tiki theme - made with Customizer, adapted from HTML or another CMS, or written from scratch.
"Up to 11"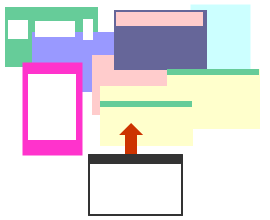 Tiki extends Bootstrap to cover all Tiki features and multiply styling and layout options.
Just styling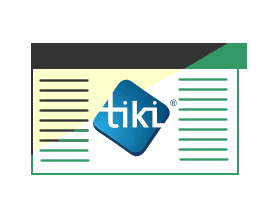 Tiki themes are for laying out and styling the site only. - No need to worry about affecting site security or functionality.

Tiki is mature software but steadily evolving. The latest transition includes the integration of the Bootstrap CSS Framework. Design flexibility has always been a strong point of Tiki, and this is now melded with the familiar language of Bootstrap.